From Europe through Eastern Europe and on to Asia ...
We offer a broad spectrum of logistic services in Europe, eastern countries and Asia, ranging from a non-binding consultation to execution of complicated transport projects. With our service, we are at your side with customized solutions for your tasks. Our excellent contacts ensure the security and rapid delivery of your goods.
For each shipment we work exclusively with reliable shipping companies with whom we have had many years of contact and experience. We maintain firm working relationships in the areas of full and partial loads in virtually all major directions of travel, relying on CMR insured freight carriers with modern fleet.
Our Transport Services:
full loads, lorries:
   tarpaulin covered lorries (80-120 m³, Mega, Jumbo, Joloda, Tautliner, Coilmulde)
   box trailers
   refrigerated vans (double deck/partition)
   small lorries
partial (LTL) loads, lorries
special and abnormal load transports
container transports
groupage (consolidated) freight transports from the entire world per air freight and lorry
express courier service worldwide (especially Europe, CIS countries, Baltic states, Asia)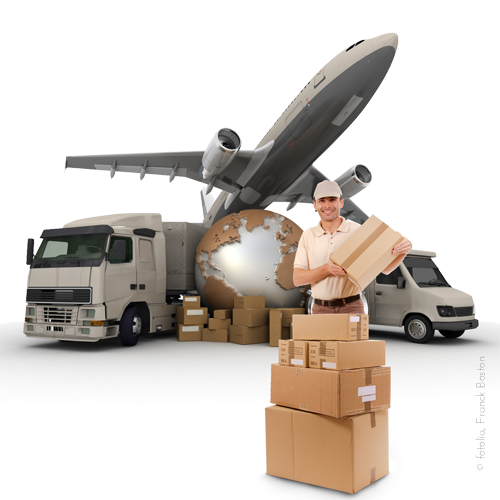 Eberle Internationale Spedition GmbH
Äußere Oberaustraße 36/2
83026 Rosenheim | Germany
Tel.: +49 (0) 8031-900658-11
E-Mail: This email address is being protected from spambots. You need JavaScript enabled to view it.